Welcome to Room4Blues. This site is just a little presentation of what I think is cool. Enjoy the pics and the music. If you have any comments, mail me.
New:
It's me in guitarroom is updated !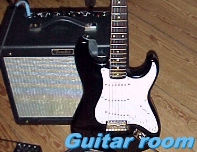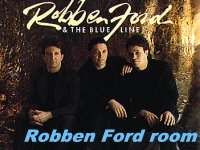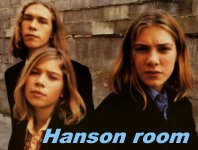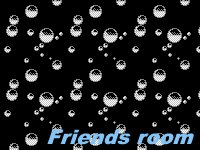 This page is best viewed with: your eyes open.

Email me
Were here ...